The Heart of Downtown Inverness for Over 3 Decades
Coach's Pub and Eatery was established by the Everett family in 1991. In the last 31 years it has built a reputation for great quality hand prepared food, with the best service and staff, in a one of a kind Sports Bar themed atmosphere.
Coach's has become a household name known for a great place to take the family, visit friends, and have a great time.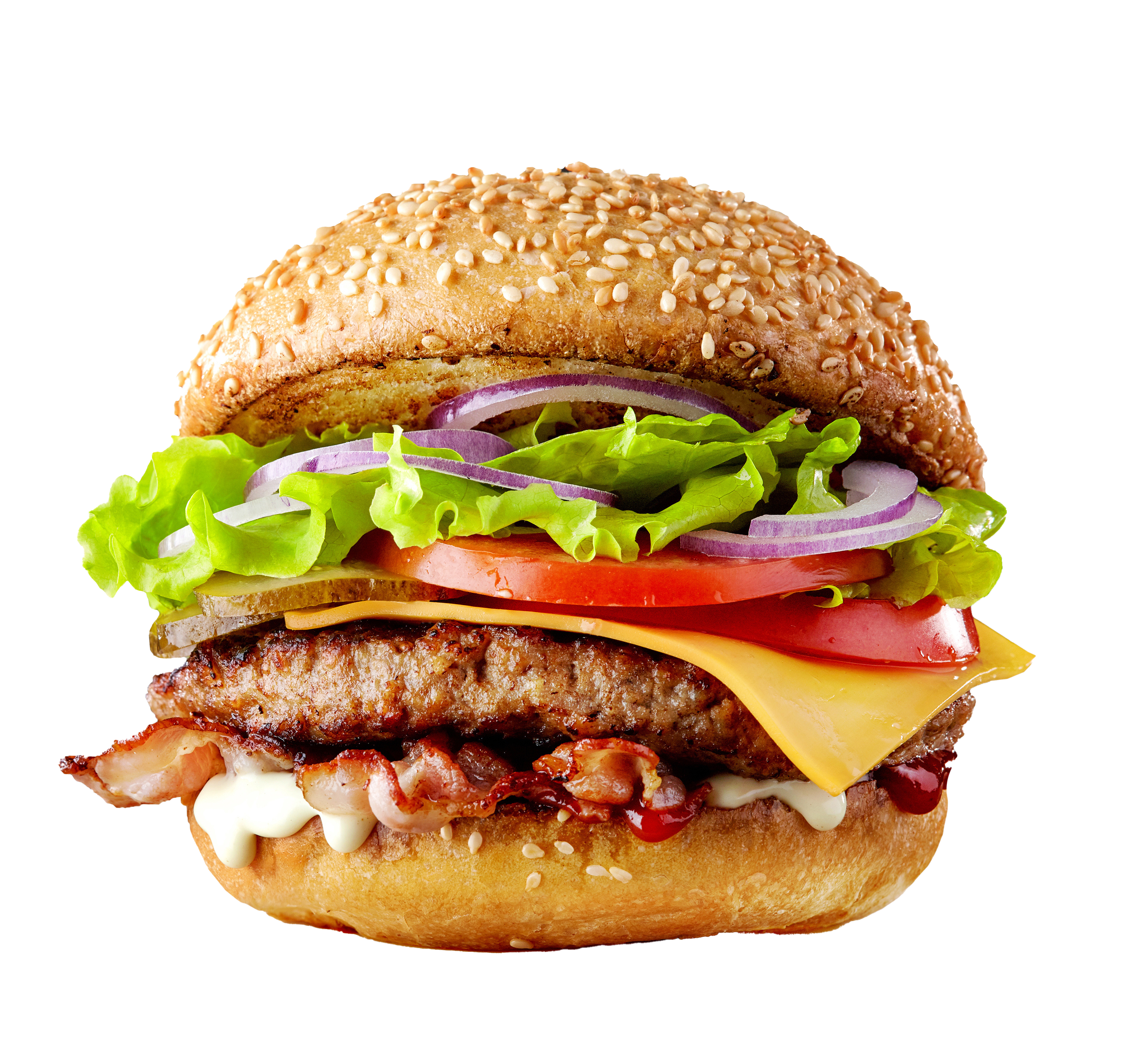 Topped with Lettuce, Tomato, Pickle,
Onion Mayo and American Cheese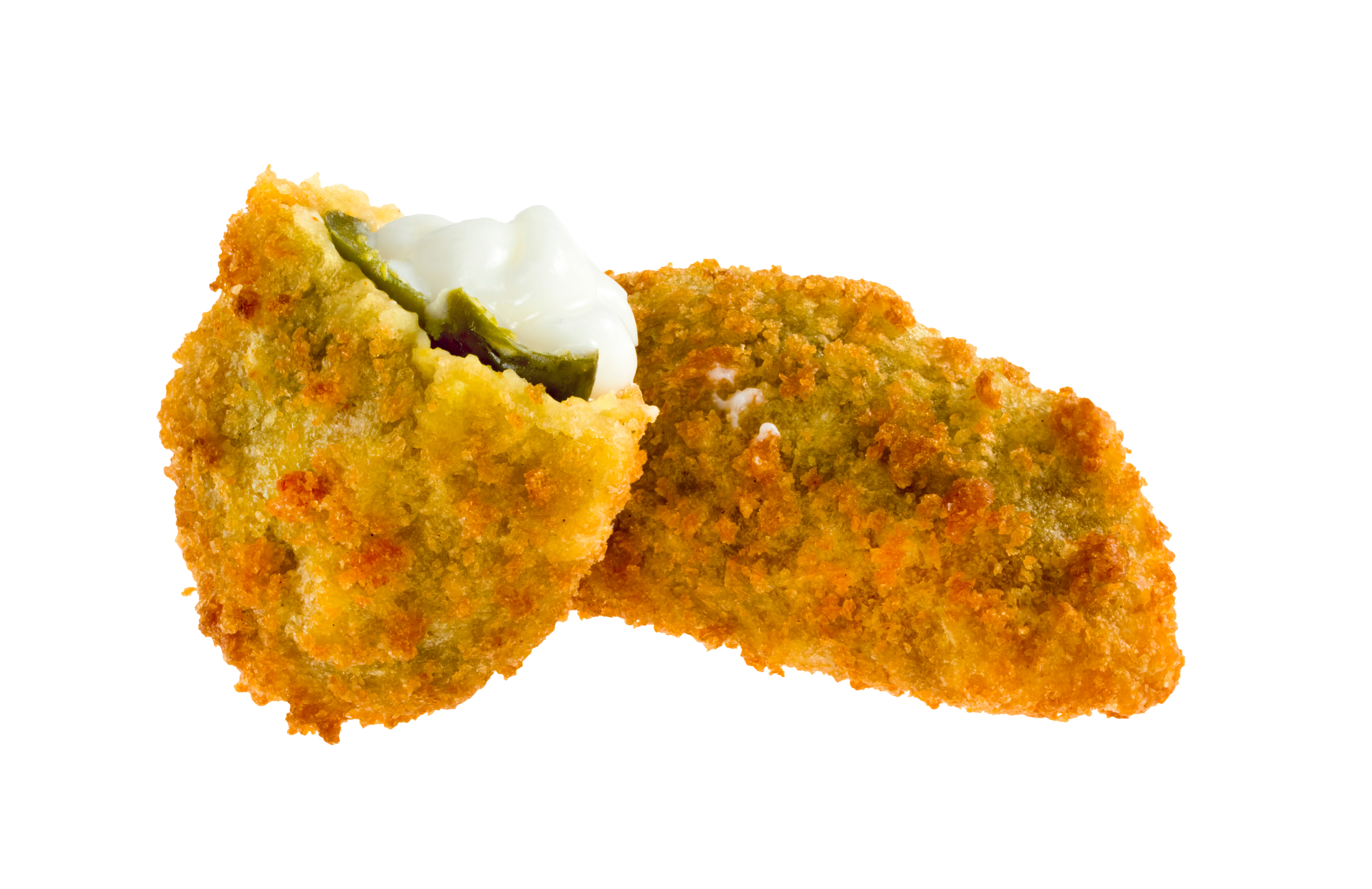 Stuffed with Cream Cheese